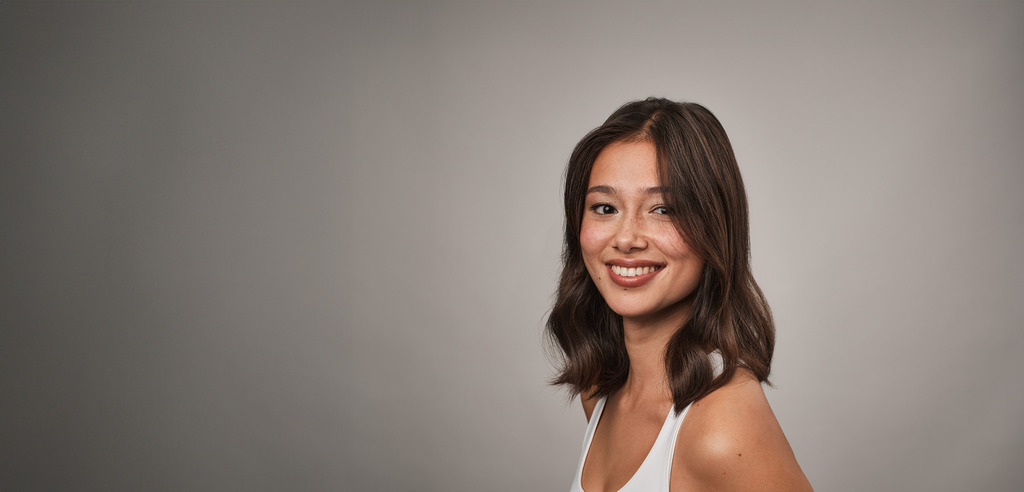 For a wellness-moment on the head: Flexible brush detangles without pain and cares for hair at the same time.





Dual Bristle Brush: Best of both worlds - detangle & shine.





As a hairstylist, you hold the key to your clients' happiness through the use of premium products. When you apply high-quality hair care items, your clients not only see but also feel the difference in their hair's health and appearance. This attention to quality not only ensures immediate satisfaction but also contributes to the long-term wellbeing of their hair. Your choice of superior products transforms each session into a delightful experience, leaving clients eager for more of your expert care.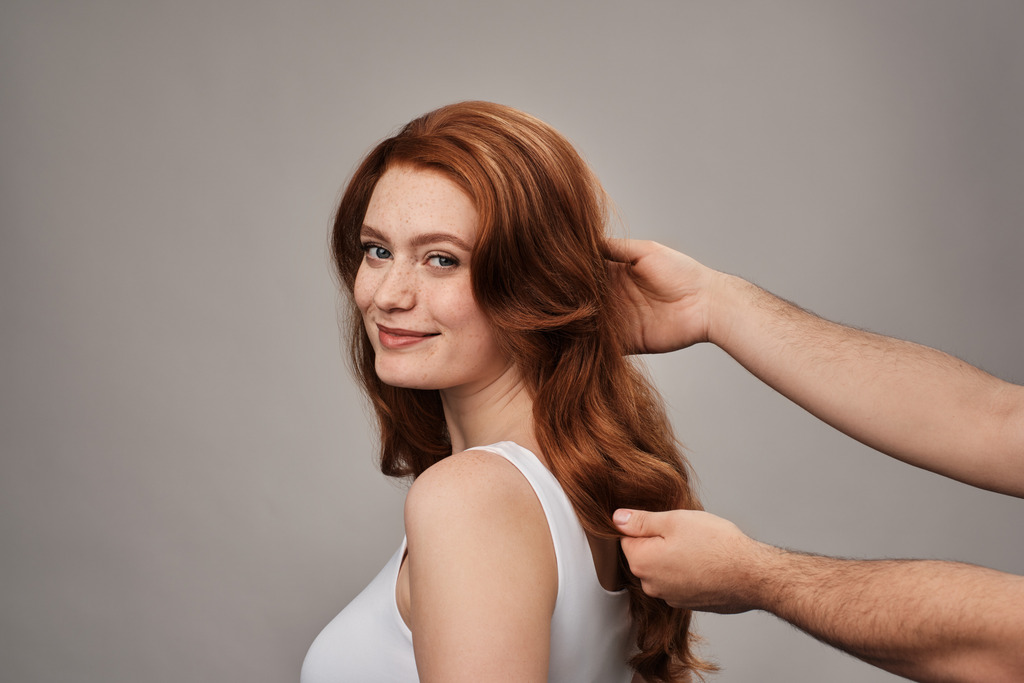 Embrace boar bristle brushes in your salon to boost your clients' hair care. These brushes efficiently distribute natural oils, promoting shine and minimizing frizz. Elevate your service and build lasting client trust by incorporating these beneficial tools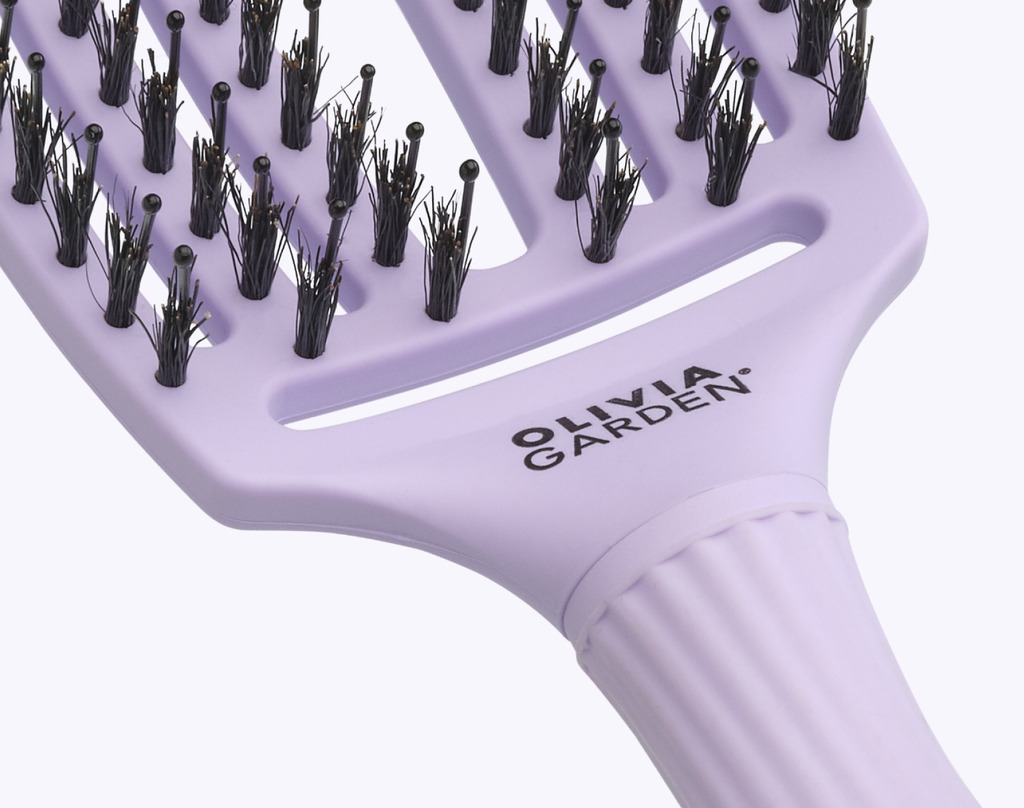 Black Nylon