We asked ourselves: What is our reason to exist? This is the North Star, the spirit of Olivia Garden: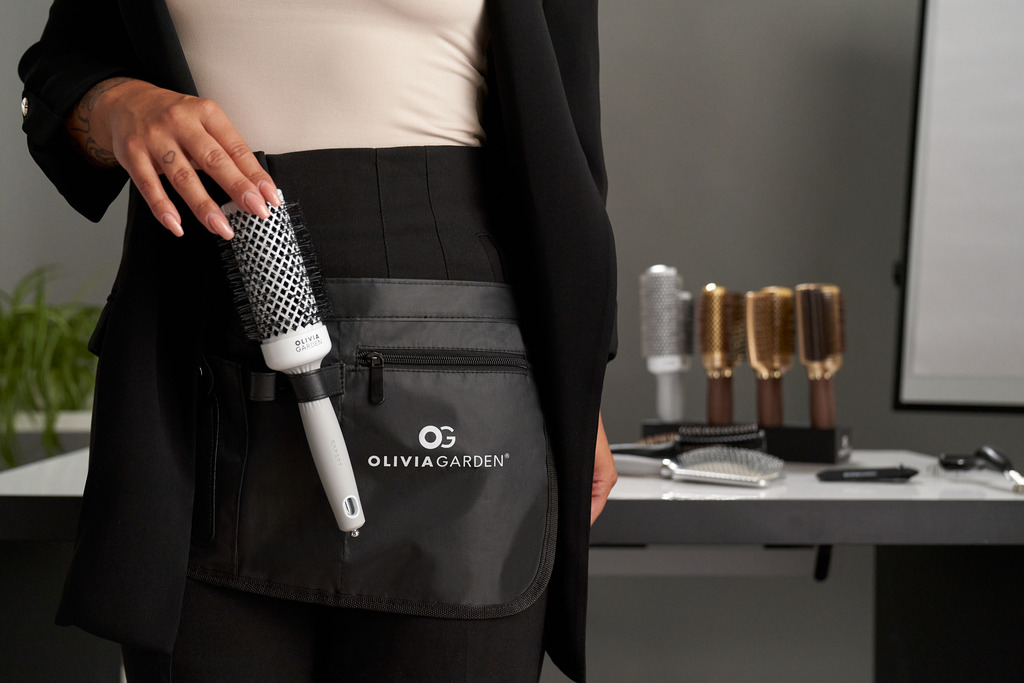 We work to make hairdressers protagonists on a healthy planet. We consider this being the purpose of Olivia Garden.
As a brand, we don't consider ourselves as just a profit company but we aim to be better than that. We aim to be the brand all of you will rely on. From your start as a hairdresser to your expert level, we'll be the brand to always follow your steps! We are your truest fan.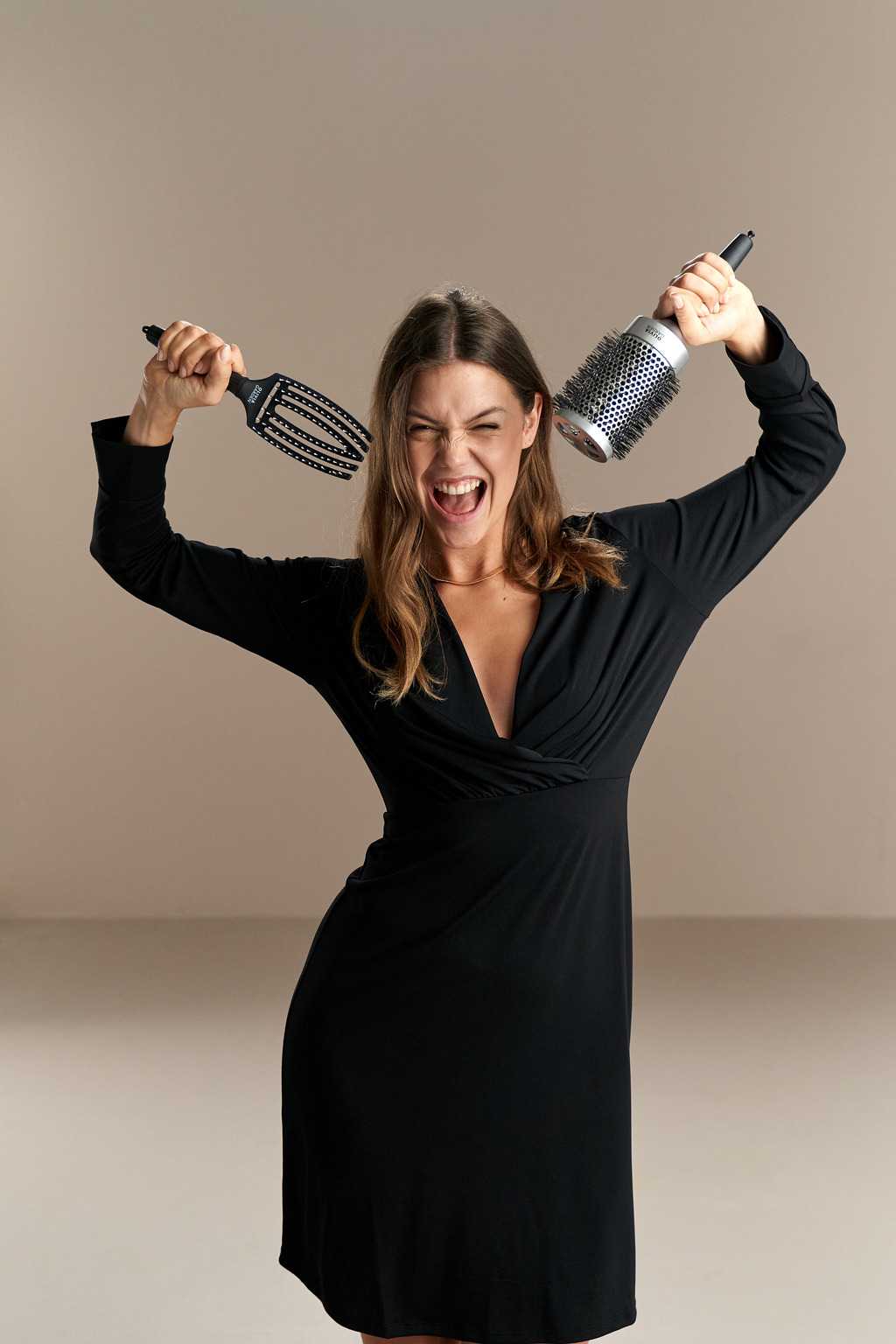 As a professional, you know what it takes to be there for your clients and to achieve amazing results that make them smile. At the same time you want to do your part to take care of our planet. We aim to support you, without compromising your dreams!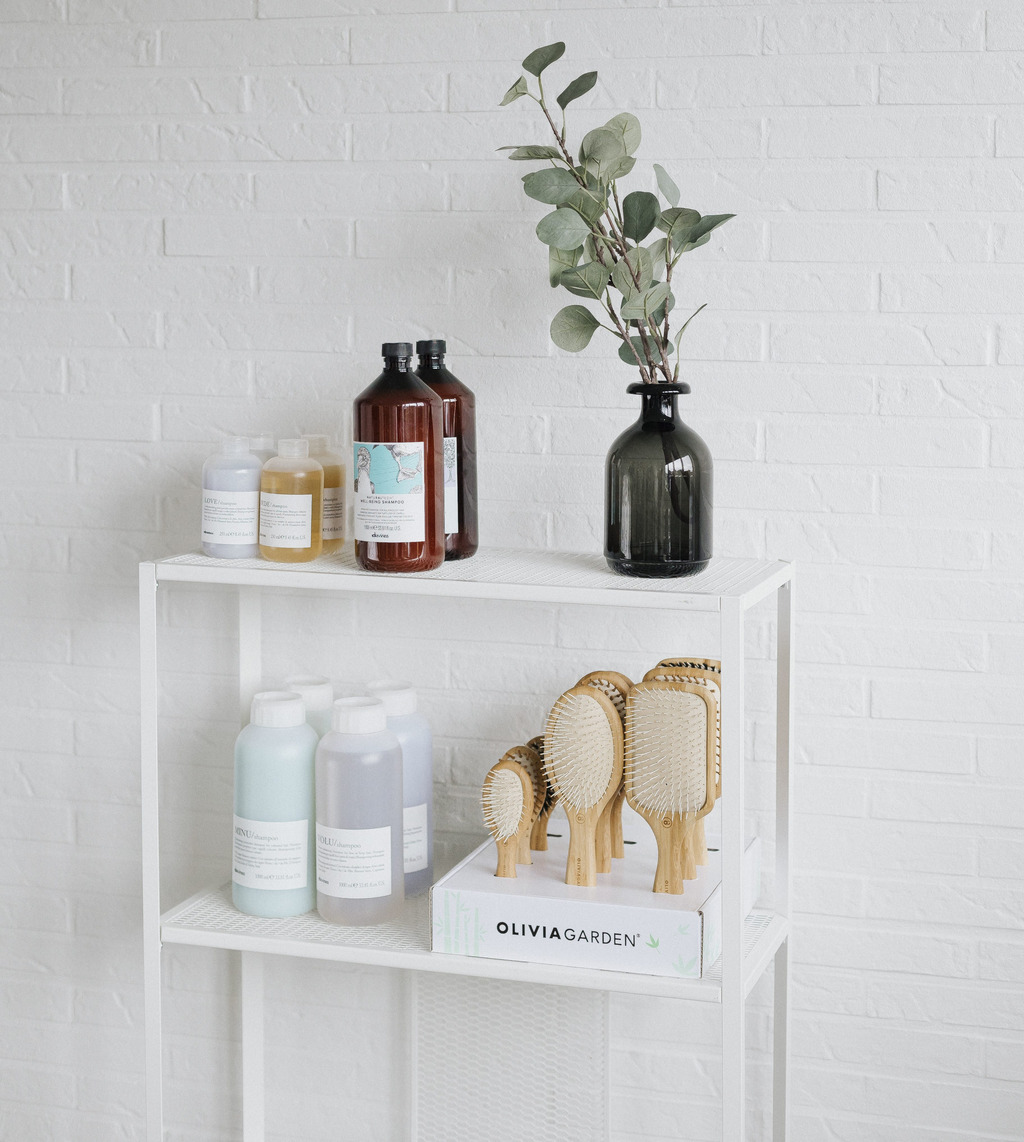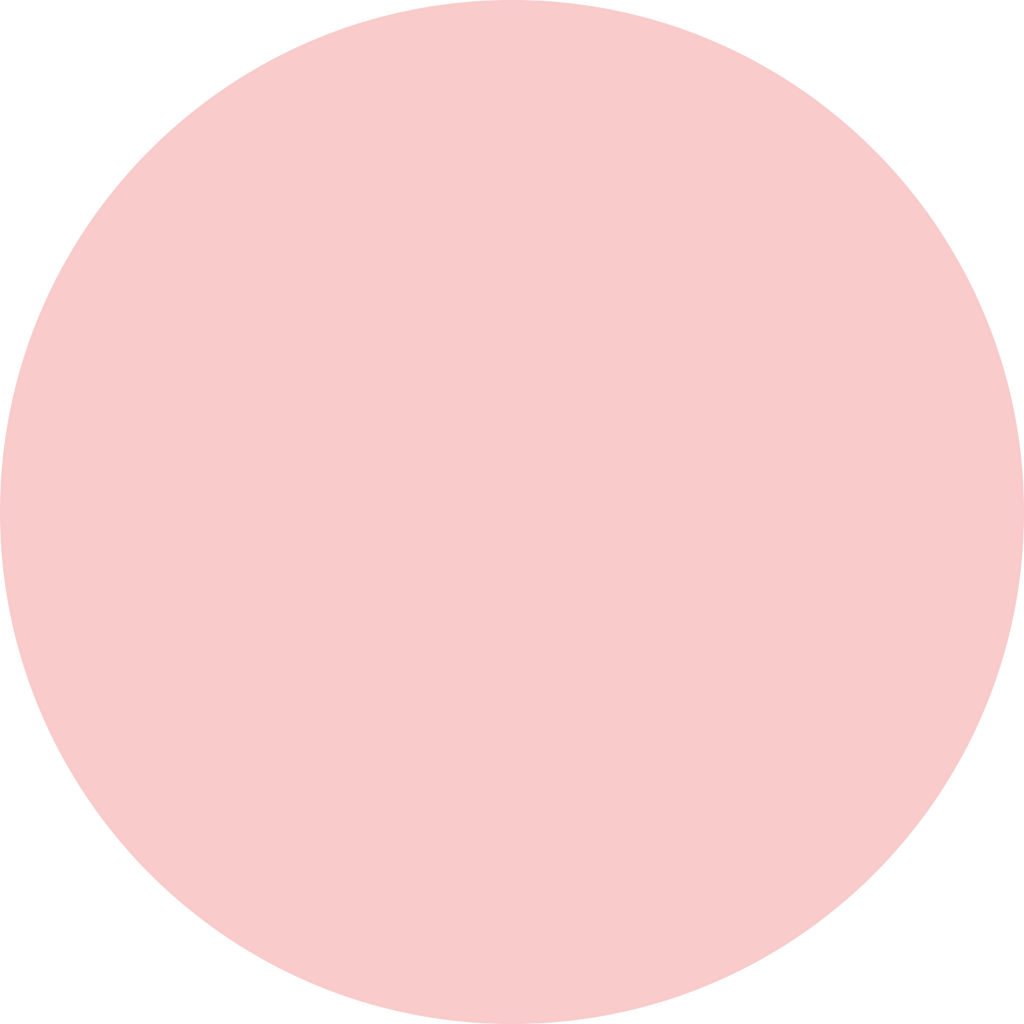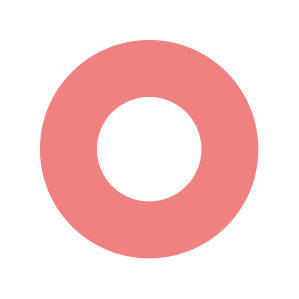 Stay connected with us! Join our vibrant community by following us on social media for the latest updates, exciting content, and exclusive offers.