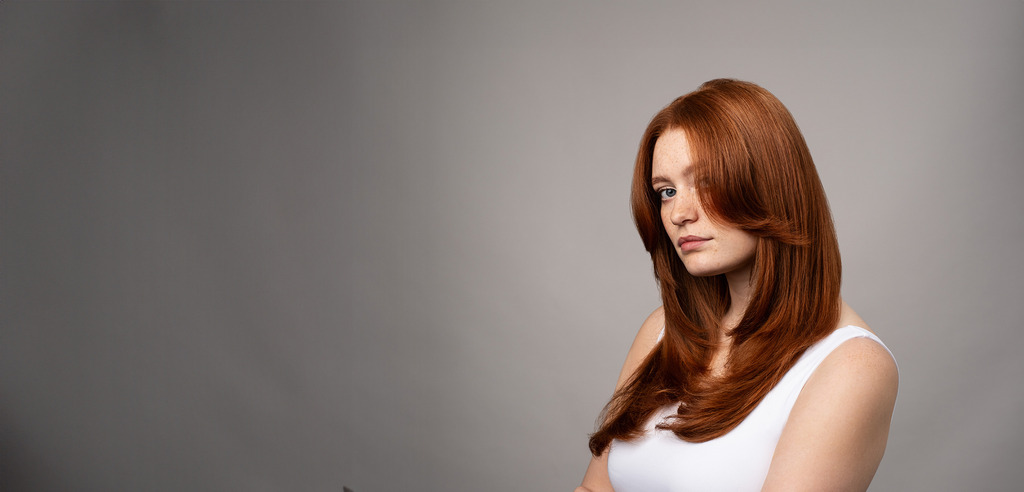 The perfect brush for a smooth and shiny blowout, thanks to even heat distribution on the ceramic barrel.








As a hairstylist, premium products hold the key to your clients' happiness. High-quality hair care items bring visible and tangible improvements to their hair's health and appearance. This commitment to quality guarantees immediate satisfaction and contributes to long-term hair wellbeing. Your choice of superior products enhances each session, creating a delightful experience and leaving clients eager for more of your expert care.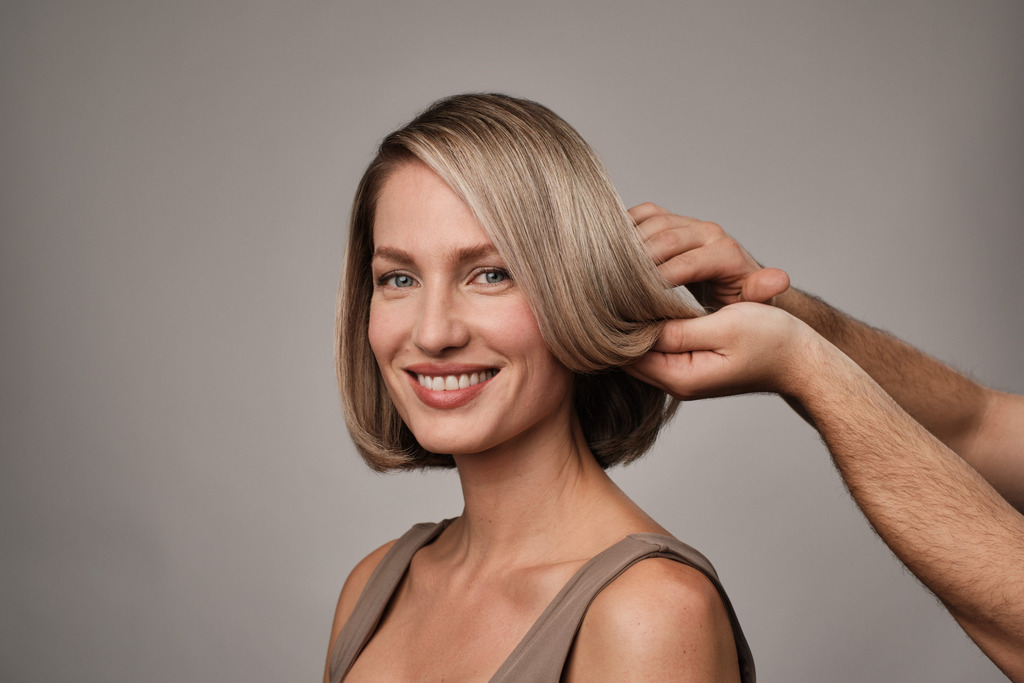 Discover the perfect match for hair with our diverse range of brush sizes. Crafted in various dimensions, our brushes cater to every hair length and styling preference. They are available in different sizes of diameter: 15, 20, 25, 35, 45, 55, 65 or 80 milimetters.
Unlock the potential of the right-sized brush for your desired look. Olivia Garden brings precision and versatility to your styling experience.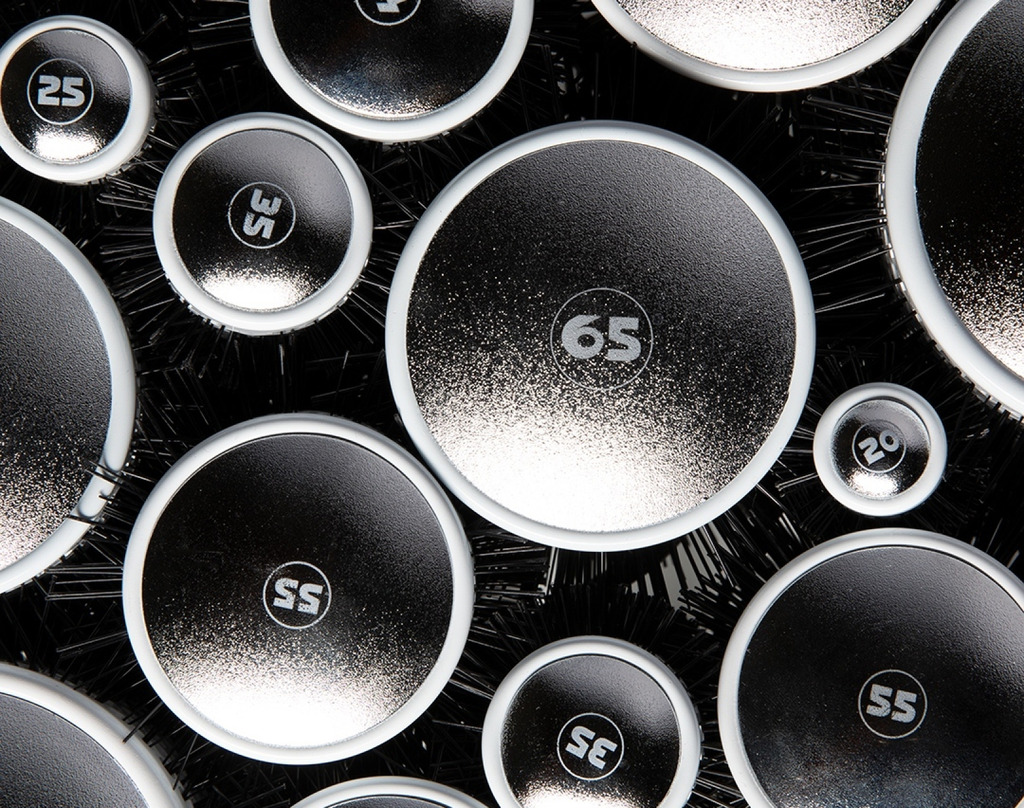 White & Grey