The 10 Olivia Garden brushes that will help you treat all kinds of hair!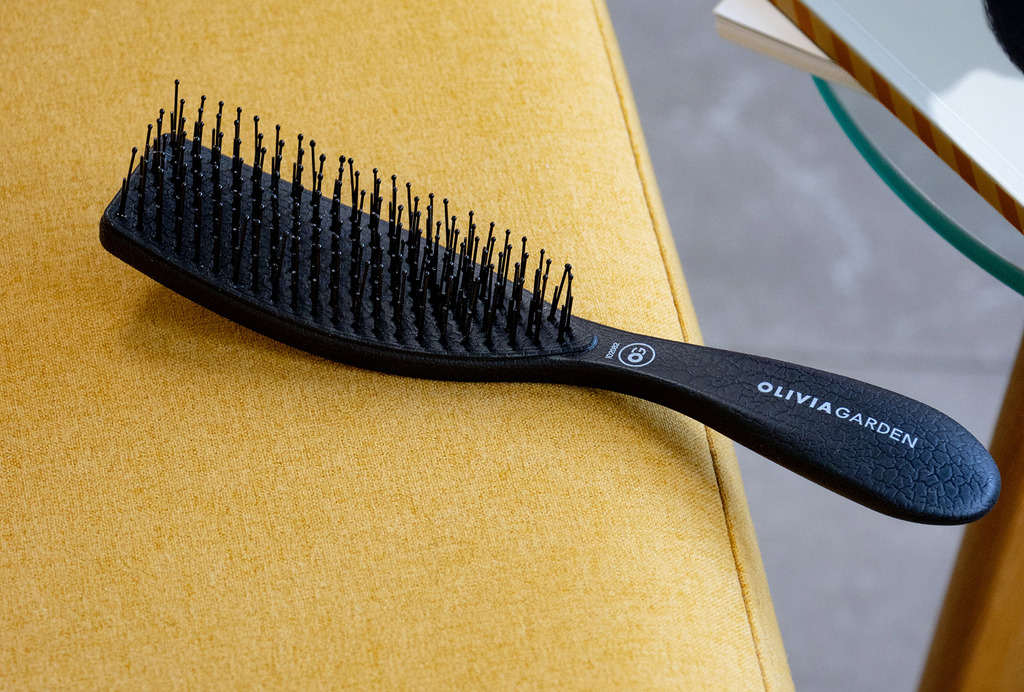 Every hair is different and beautiful in its own way, making every hairdresser creation unique and exquisite. This is the beauty of hairdressing! We respect this mindset of creating uniqueness by making brushes to every hair's liking.
In this article, you'll find an insight into different types of hairbrushes that work best for each type of hair. It's time for you to find which Olivia Garden brush for which type of hair! So that the result matches your imagination!
Afro or thick hair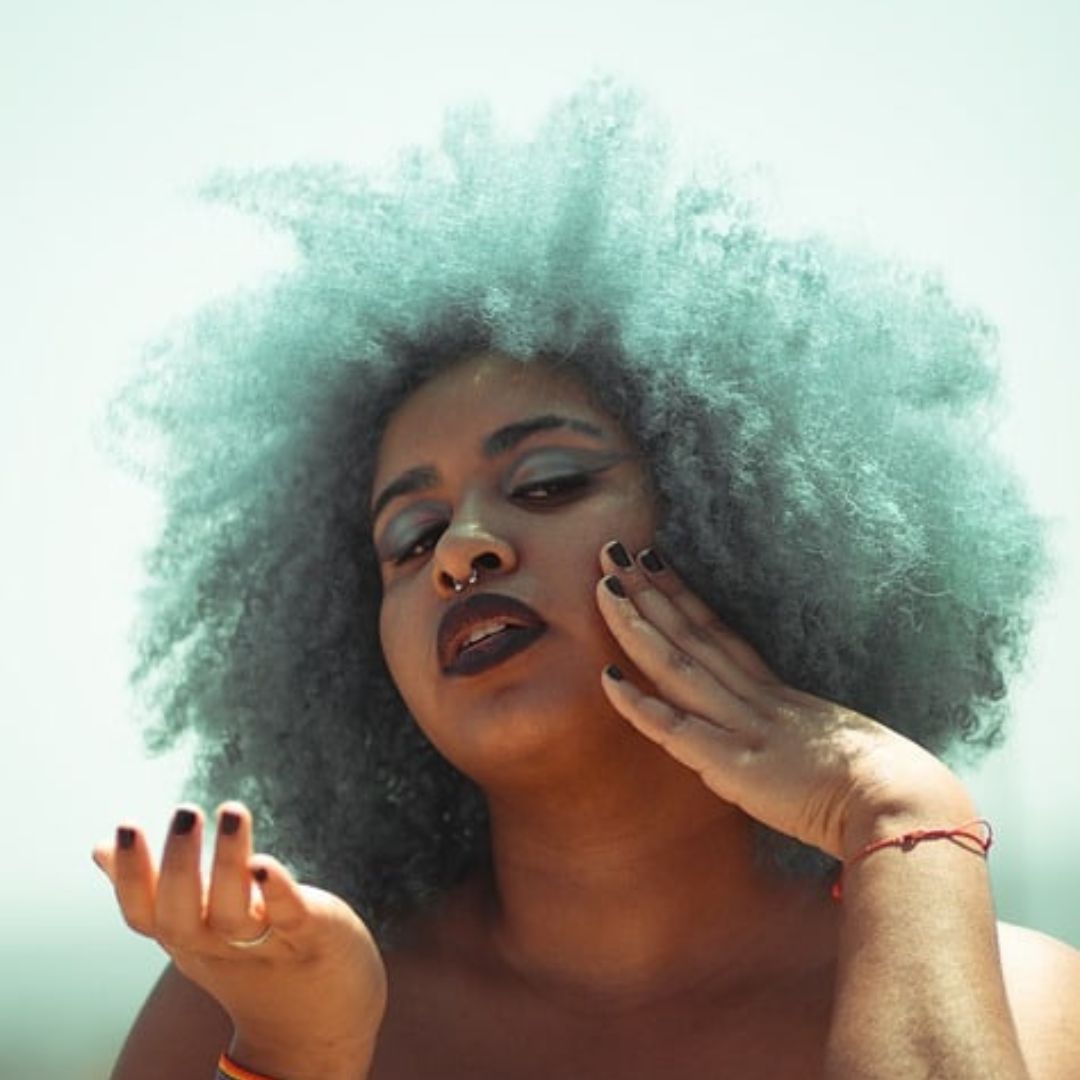 Beautiful hair like these can get a little tricky when trying to comb and style. With its volume, it's hard to find a brush that can go through all of it without breaking your beautiful afro curls.  But don't worry, Olivia Garden gets you covered! Time to introduce the best hair brush for thick hair.
First, it is important to detangle that beautiful hair of yours. For that, you can use our detangling brush for thick hair which is our beloved Expert Care Rectangular. And make the detangling time so much faster and hurtless to your hair. You can use it before and after the shampoo and treatments to avoid breakage on the hair that is at its most delicate state when wet.
After combing comes the styling, and for this type of hair, you need an Expert Blowout Heat. It has high heat resistance; thanks to its barrel made out of copper, the blowdryer's heat is spread evenly all over the hair. Saving on the blowdry time, and more importantly, this brush will help you to flatten your hair without overheating them.
Curly hair​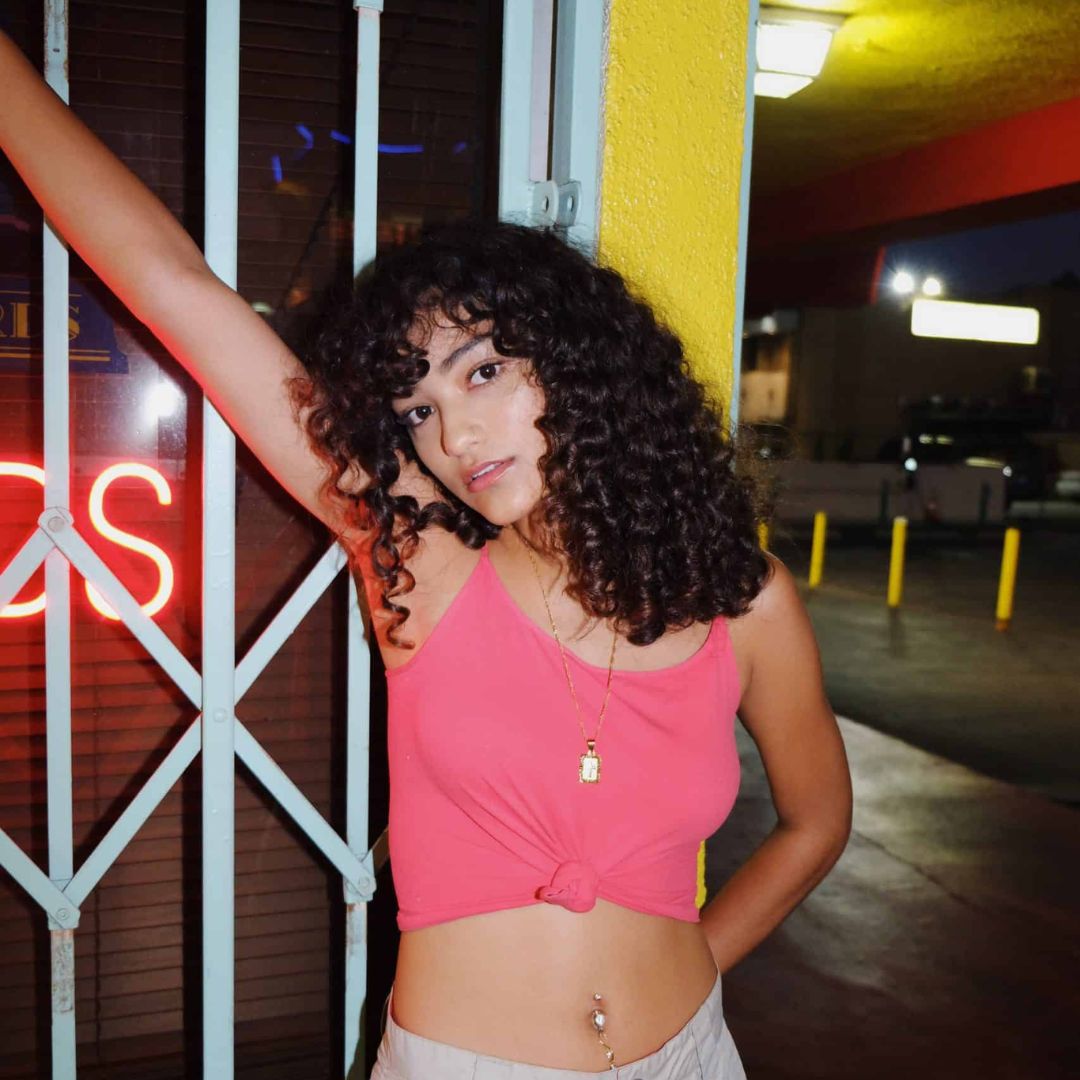 Curls just wanna have fun! This type of hair is just gorgeous, all-natural, and for a fact, people with naturally curly hair never brush their hair when it's dry.
To prevent any breakage to their hair when wet, the best brush for curly hair is a specifically designed brush to release tangles.
Here's why, if you have this type of hair, you should own an Expert Style Control. The bristles are fantastic for safely combing out wet hair and distributing leave-in hair treatment. Olivia Garden created this brush with wide-tooth bristles that can easily undo stubborn knots painlessly and quickly.
As for the styling part, you can use most of Olivia Garden brushes, but the Expert Blowout Shine does help not to overheat that curly hair of yours. Thanks to its great grip on the hair, your hair will be flattened without being overheated.
Because sometimes, it can make it hard for you to get your natural bounce back after washing and putting heat on your hair.
Thin hair​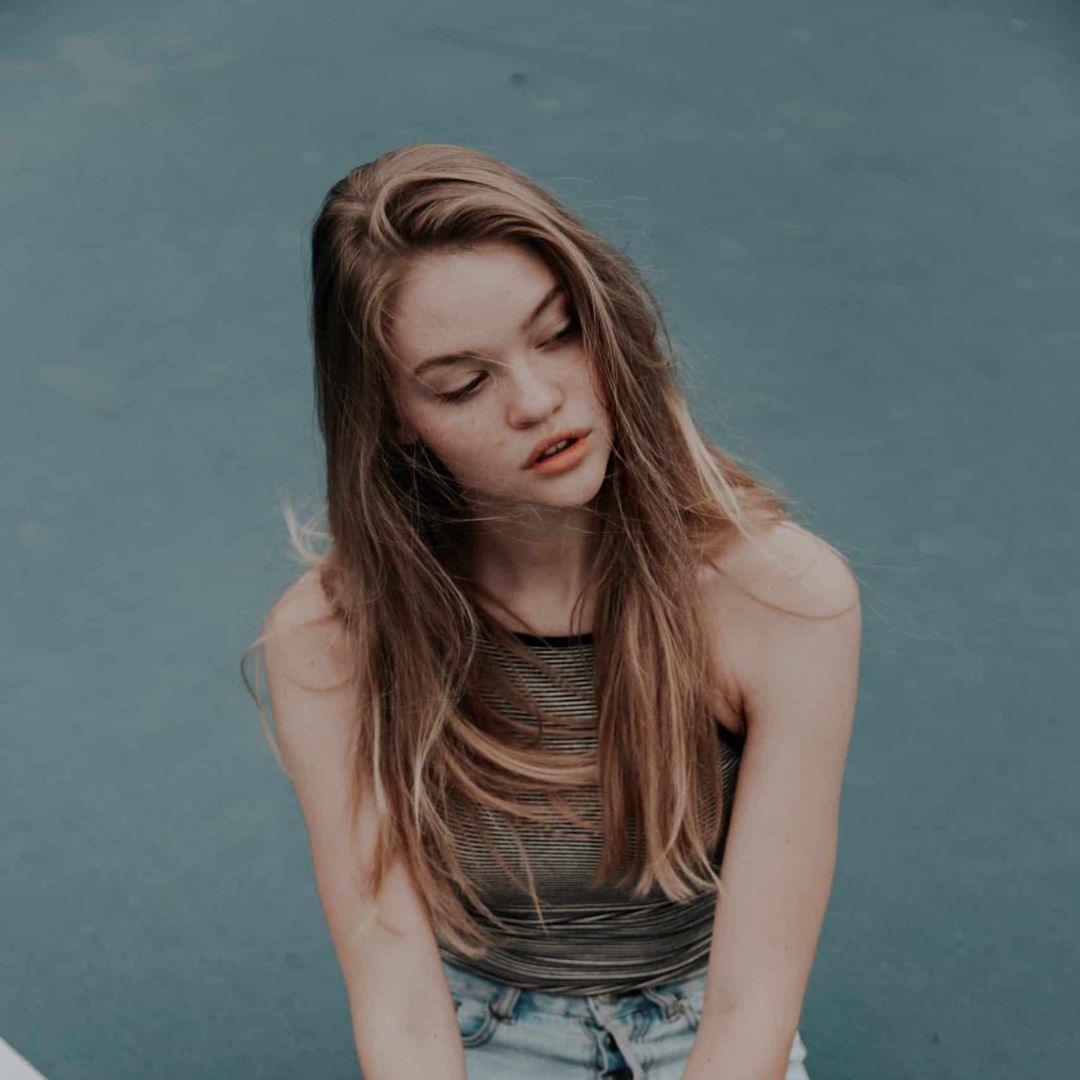 A Fingerbrush with both nylon and boar bristles is best for thin hair.
Boar bristles are designed to gently go through the hair without pulling the roots. Whereas nylon bristles' ends are round which gives a massaging effect. Making it the go-to brush for women with fine hair.
It makes your hairstyle look shiny as the boar spreads the natural oil from the root to the ends, which tend to be drier.
As for styling, the best choice is the Ceramic+Ion for its ceramic and ionic properties, as it helps dry the hair without overheating it.
Medium hair​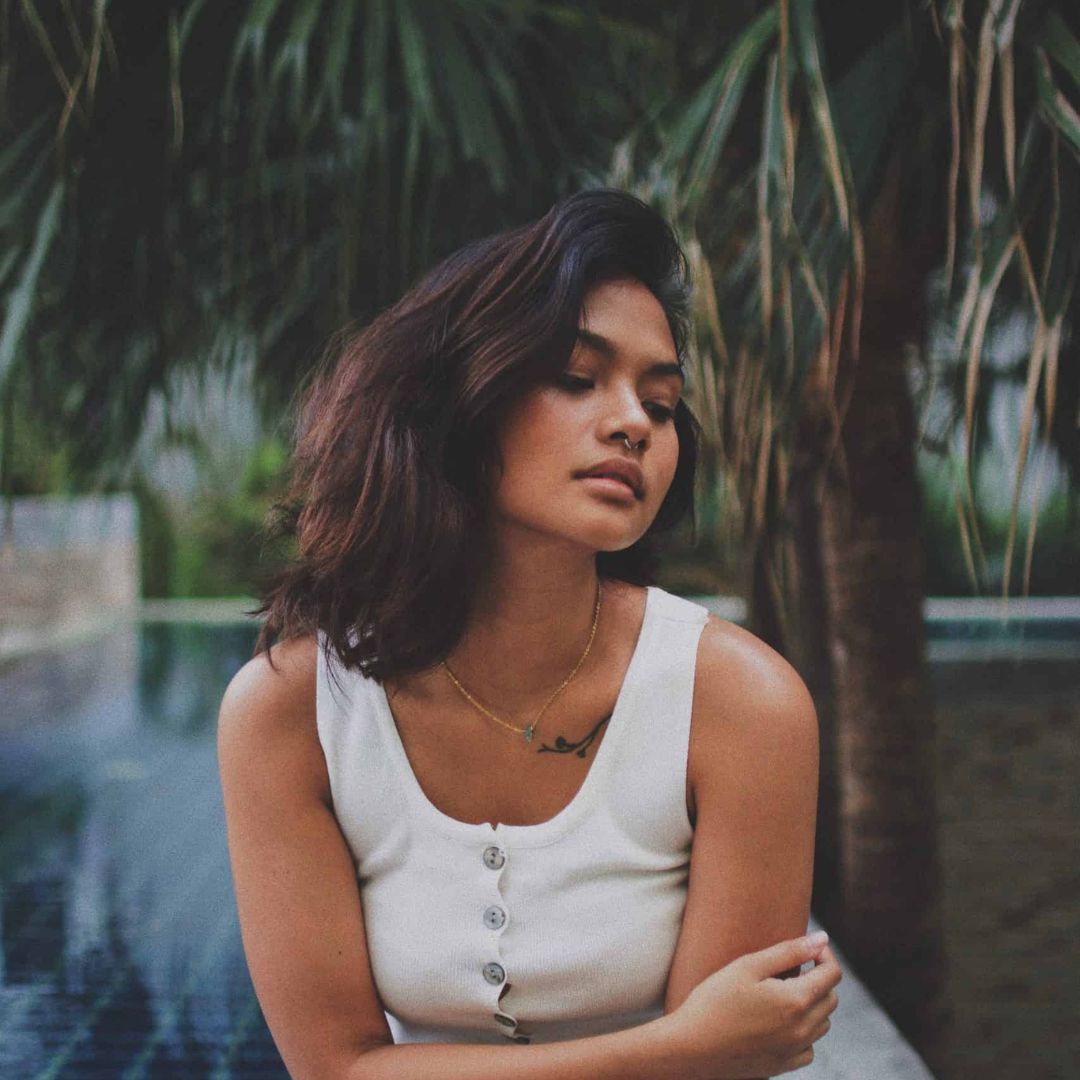 Medium hair is what we qualify as neither thick nor thin hair. It is a type of hair that is prone to static electricity, which can make detangling challenging. Therefore, for effectively managing this issue, the Bamboo Touch Care or the Fingerbrush are two good choices. They both do a great job of detangling your hair while evenly distributing natural oils, helping to combat static and leaving your hair smooth and manageable.
Long hair​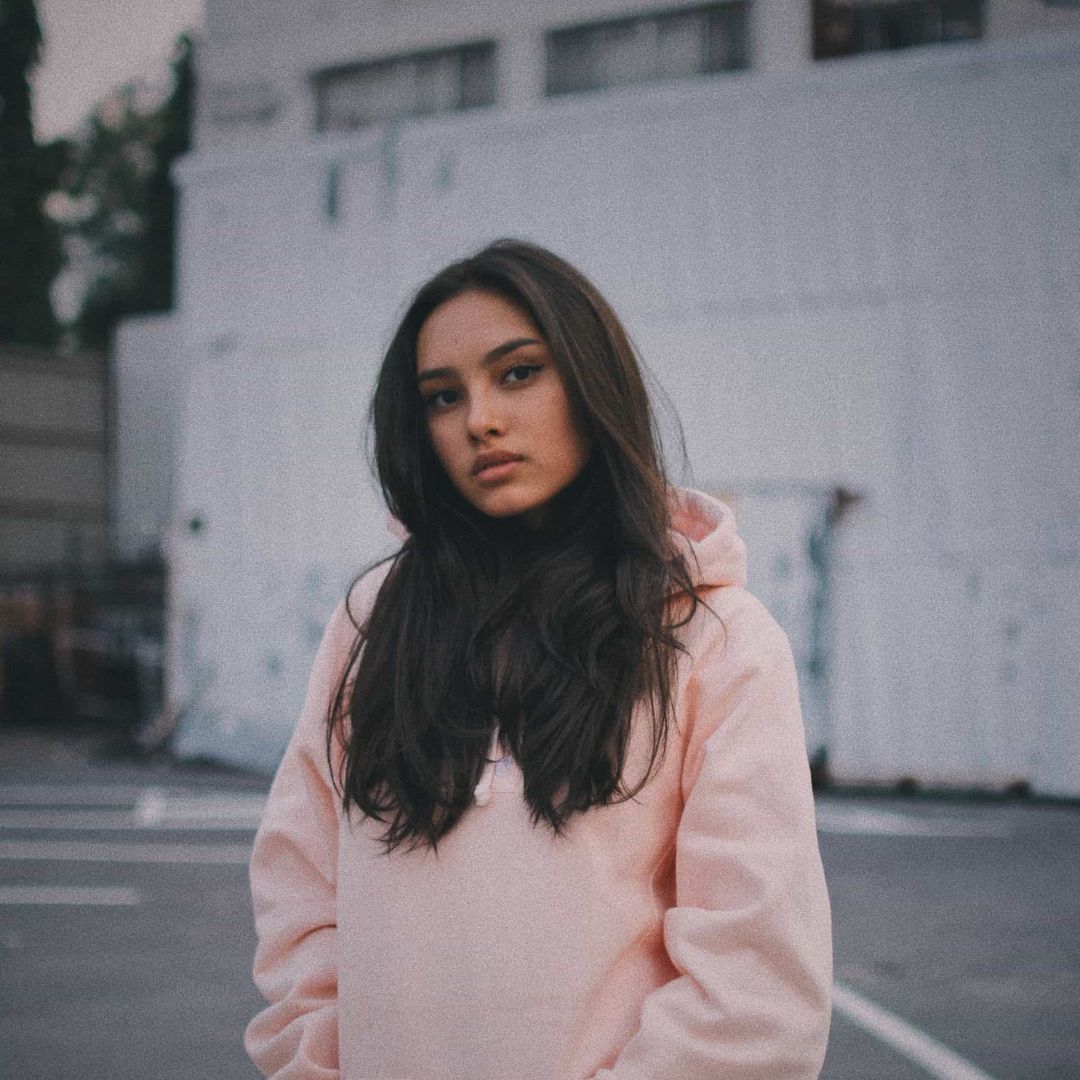 Long hair does require a lot of attention and can be challenging to brush and style, as long hair makes knots fast and takes a long time to dry. The styling is a real struggle for the hairdresser for those who love their long hair and don't want to cut it.
But, as every problem has its solution – here's ours: Meet the Expert Blowout Speed!
This brush is from the Expert, and it makes the drying process ten times faster as the barrel is bigger than the normal Expert Blowout Shine, so you can grab more hair and dry it in one go.
Wet hair​​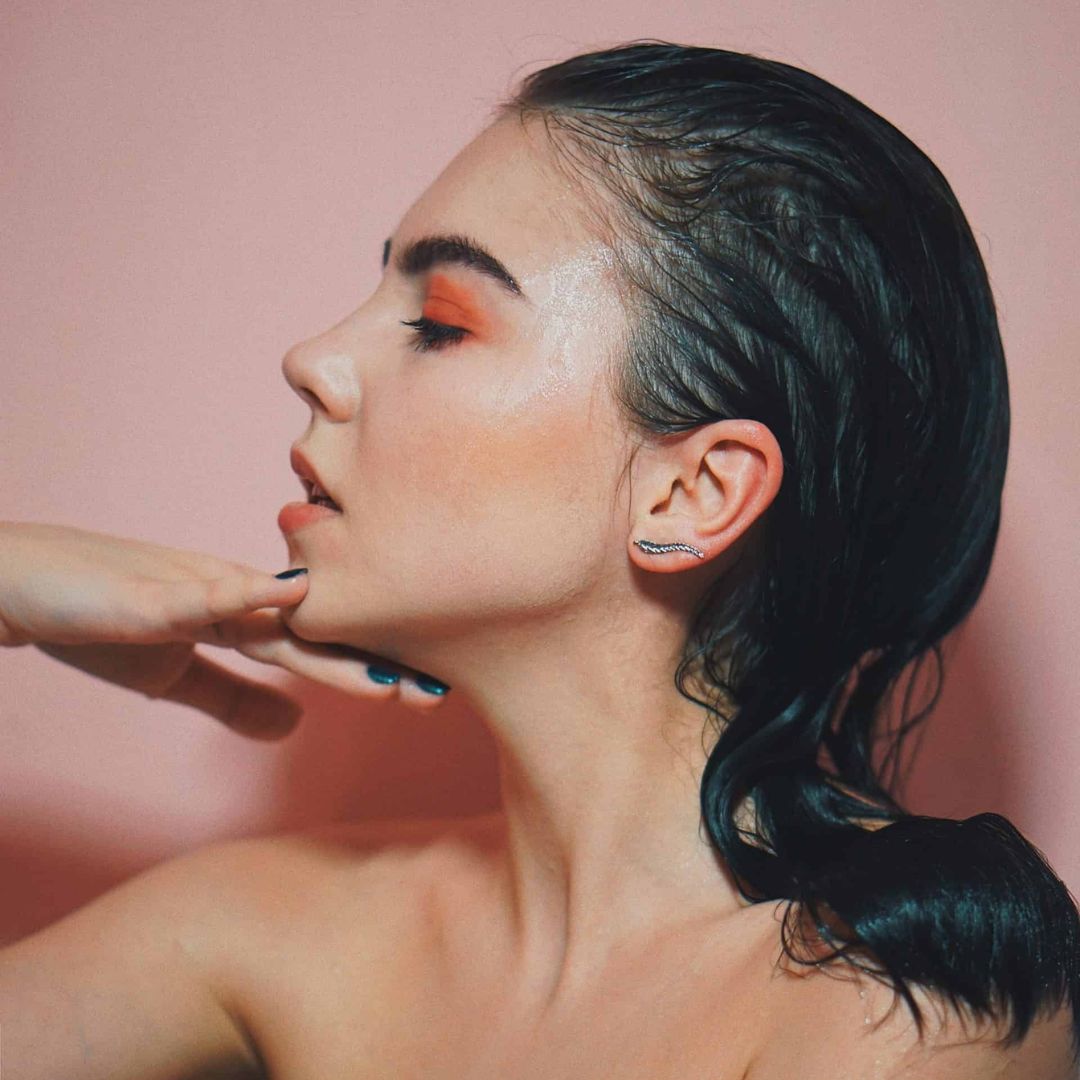 The Expert Care Curve is the brush that does a great job of detangling your hair right after shampooing it as the comfortable bristles go through your hair without breaking it.
Colored or dry hair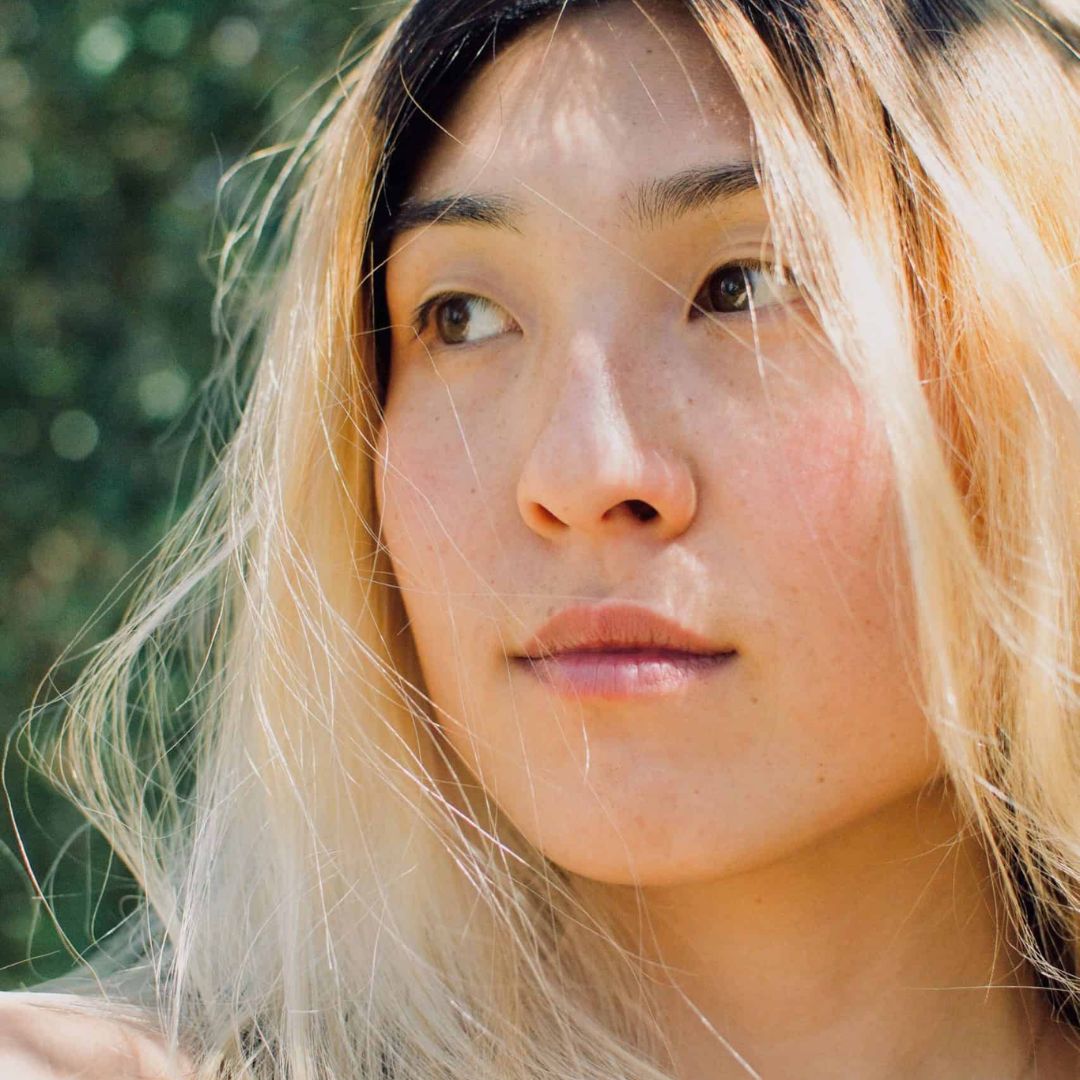 If you're part of the team dry or coloured and chemically treated hair and still want that amazing Hollywood waves look – there's only one solution to the rescue.
Make some room for the Fingerbrush Blowout Vent! The one brush that takes care of those specific hair types thanks to its nylon and boar bristles combo and its vented barrel. It will give you a shinier and healthier result while preventing breakage, overheating and split ends.
But if you are a newbie in the self-care hair journey, the Fingerbrush with Boar & Nylon bristles is an ultimate favourite for many of you!
As hairdressers enjoy creating amazing hairstyles, they need to be able to do it with the right tools. That's why at Olivia Garden, our brushes are all unique and specific – just like our hairdressers and their creations.
For every brush, the goal is to give a comfortable but yet, professional touch and feel in the hand of those creators.
Now that you know which brush to use to save you time on detangling and drying, enjoy your time showing your uniqueness and creating artistic-like hairstyles.